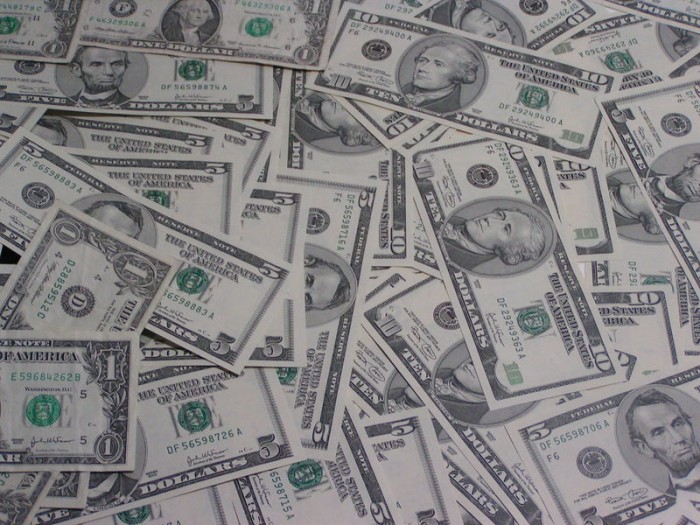 A convicted sex offender has struck it rich playing the Florida lottery.
Timothy Poole of Mount Dora, Florida, just won $3million from a scratch-off ticket he purchased at a 7-11 over the weekend.
Poole, a driver and dispatcher for his mother's cab company, Triangle Cab, is also a registered sex offender.
According to WKMG, Poole was accused of sleeping in the same bed as the boy and waking him up while he was sleeping to perform sex acts.
He eventually pleaded guilty to attempted sexual battery after accepting a plea bargain and being required to serve ten years of sex offender probation.
(Read the rest of the story here…)