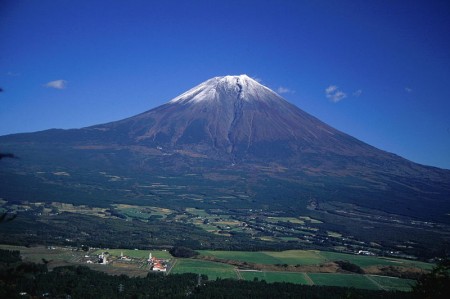 The sudden eruption of Mount Ontake over the weekend, which is believed to have killed dozens of people, was a reminder of Japan's vulnerability to its many active volcanoes.
Gas continued to pour from the ruptured crater Monday as emergency workers tried to reach the bodies of hikers trapped on the peak when it roared into life.
Ontake is one of 110 live volcanoes dotted throughout the seismically-active country, including Mount Fuji, the country's tallest mountain and a UNESCO World Heritage Site that welcomes some 300,000 climbers each year.
Fuji's location, roughly 100 km from Tokyo, adds an extra element of concern to its inclusion on the list of 47 volcanoes believed to be at risk of eruption in the coming century.
(Read the rest of the story here…)