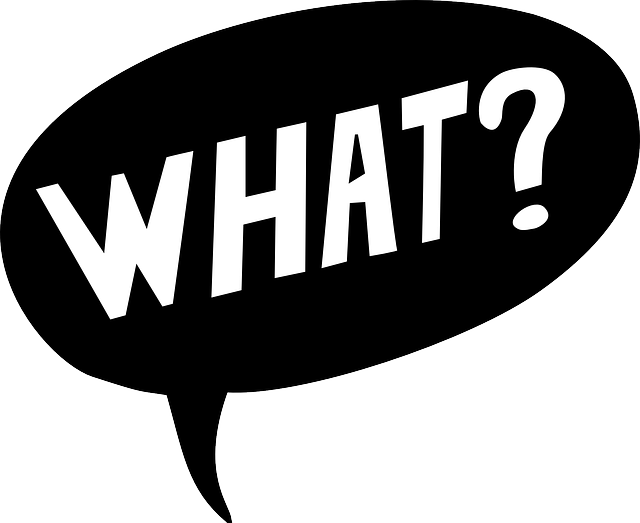 While many fans may have had sexual fantasies about their favourite celebrity, most would never have had the opportunity to act on them.
But robotics could change this, according to one sex robot expert.
London-based Dr David Levy, author of 'Love and Sex with Robots', has said in the future it will be common to find sex robots modelled on celebrities.
(Read the rest of the story here…)