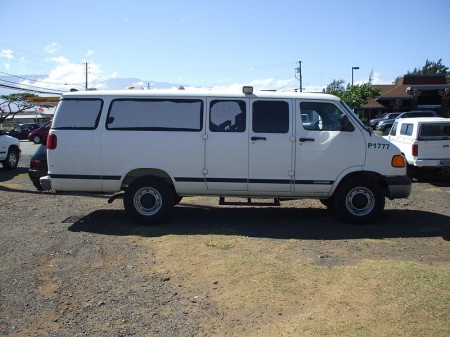 A snowbird driving across country from Arizona to Michigan discovered his 31-year-old girlfriend dead in the front seat along the way, found information in an Internet search suggesting he had up to 48 hours to get her to a morgue, and kept driving until he made it back to the Mitten State.
The dead woman, who is from Roseville, had reportedly checked herself out of an Arizona mental health facility, where she had been receiving treatment.
When caregivers called and asked to speak with her and suggest she return for therapy, the driver, a 62-year-old Clinton Township man, reportedly said, "No, you can't. She's dead. She's in my van," according to a report in The Detroit News.
(Read the rest of the story here…)