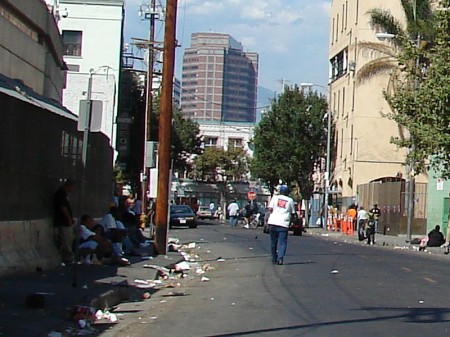 The U.S. Department of Agriculture has informed the state of Georgia that it can't require food stamp recipients to undergo drug testing.
Georgia Gov. Nathan Deal earlier this year signed into law a bill requiring that food stamp recipients in the state be drug-tested if there is reasonable suspicion that they are using drugs.
But this week, the Department of Agriculture — which runs the Supplemental Nutrition Assistance Program known as SNAP — stepped in to say the state can't enforce the law, setting up a dispute involving states' rights, the fight against drug use and the expanding use of food stamps.
(Read the rest of the story here…)