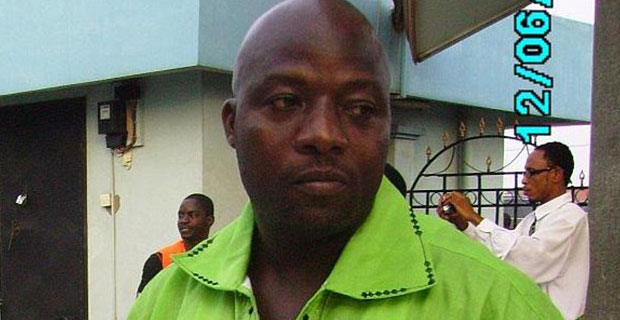 The stepdaughter of Texas Ebola victim, Thomas Duncan, who called 911 and rode in the ambulance with the man she calls 'Daddy' has been told she can return to work, MailOnline can reveal.
Nursing assistant Youngor Jallah, 35, has been in 'quarantine' in her small Dallas apartment along with her husband, Aaron Yah, 43, and their four children ages 2 to 11 since Thomas Duncan's devastating diagnosis last Monday.
MailOnline has reported that Mr Yah, also a nursing assistant, had been told he could return to work at the end of last week.
Ms Jallah whose contact with Mr Duncan – who remains in a critical condition – was far more intimate and prolonged than that of her husband, told MailOnline on Monday: 'The CDC came yesterday. They said I can go back to work but I do not know what I will do. I will not go back yet.'
(Read the rest of the story here…)