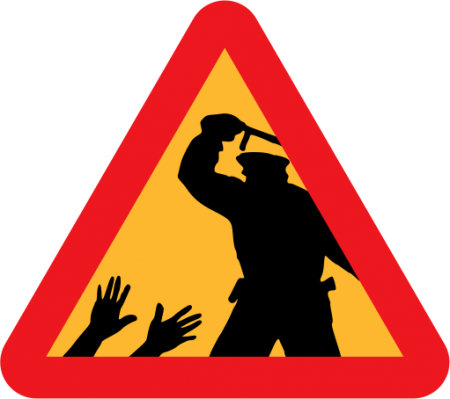 A police officer in Illinois was filmed smashing through a car window, tasering and yanking out a passenger after he refused to show ID during a routine traffic stop.
According to a Fox 32 report, Hammond police claim that they were left with no choice when Jamal Jones said he did not have ID with him and refused to leave the vehicle.
Jones, his girlfriend Lisa Mahone, and their children, aged 14 and 7, were rushing to a hospital to visit Mahone's mother, who was literally on her deathbed. The cops say they pulled the family over because Mahone was not wearing a seatbelt.
(Read the rest of the story here…)