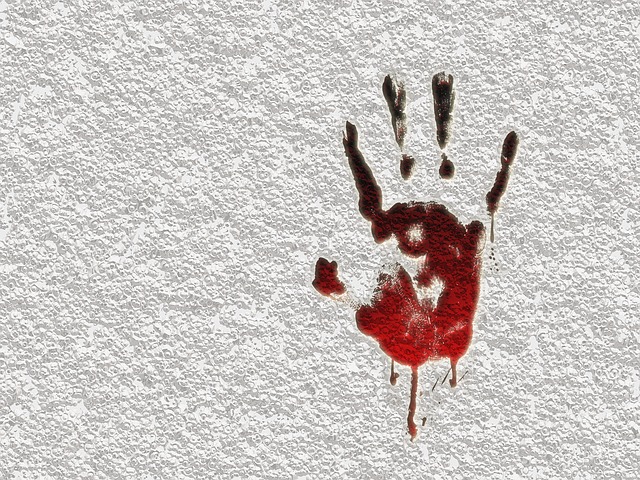 22 in 22 days.
That's the number of homicides in Dallas already during the month of June, as an alarming 18 percent increase continues to raise concerns about what's causing it.
Last June there were seven homicides in Dallas.
As the new cases pile up, so does the backlog of unsolved ones. They are victims of robbery and domestic violence.
(Read the rest of the story here…)