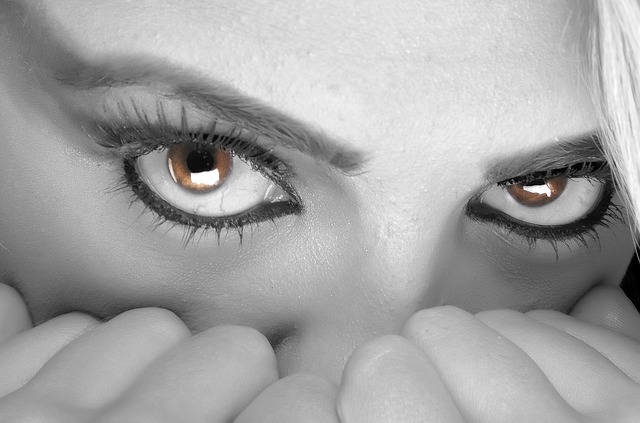 This interview was done by CNN and the man speaking in it is the President of the Fraternal Order of Law Enforcement for Dallas.
He just said the cops were not wearing any kind of protective gear when they entered
Duncan's infected apartment
, because they were told it was safe to enter. To make matters worse, he actually received a phone call ten minutes before going on CNN from "
2 more
" who were exposed and yeah, you guessed it… They are all feeling sick.
In other Ebola developments, another nurse has been isolated under suspicion of being infected with the Ebola virus, this time in Australia. Connecticut declared Ebola a 'state of emergency', giving the state health commissioner quarantine power. Wednesday night, 200 airline cabin cleaners went on strike over Ebola exposure fears at a New York City airport. There are now 6 suspected cases  of Ebola in Spain.
(Read the rest of the story here…)