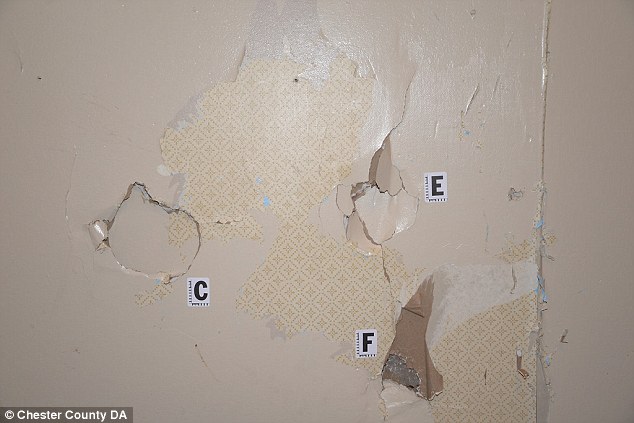 The death penalty is being sought for a couple who allegedly tortured their three-year-old son in a house of horrors where dents in the wall are though to show where they hung him upside down to whip him.
Jillian Tait, 31, and Gary Lee Fellenbaum, 23, are charged with murdering Tait's son, Scott McMillan.
The Chester County District Attorney's Office told the pair at their arraignments this week that prosecutors will seek the death penalty against them because the boy died by torture and was younger than 12.
(Read the rest of the story here…)