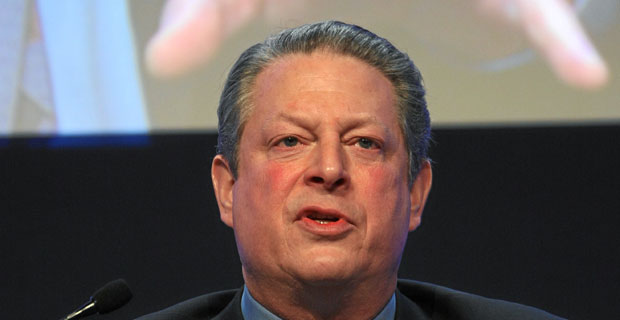 Desperate to salvage the bid to put a Democrat in the White House, party insiders are looking toward Al Gore, the former Vice President, doyen of the climate change clique and loser to George W. Bush in 2000 despite winning the popular vote.
Hillary Clinton's problem with an email server squirreled away in a bathroom closet and polls showing she is largely viewed as untrustworthy may ultimately sabotage her campaign and ensure a Republican victory.
On Thursday a senior Democrat told BuzzFeed News some members of the party are "getting the old gang together" to encourage Gore to seek the nomination.
"They're figuring out if there's a path financially and politically," the Democrat said. "It feels more real than it has in the past months."
(Read the rest of the story here…)