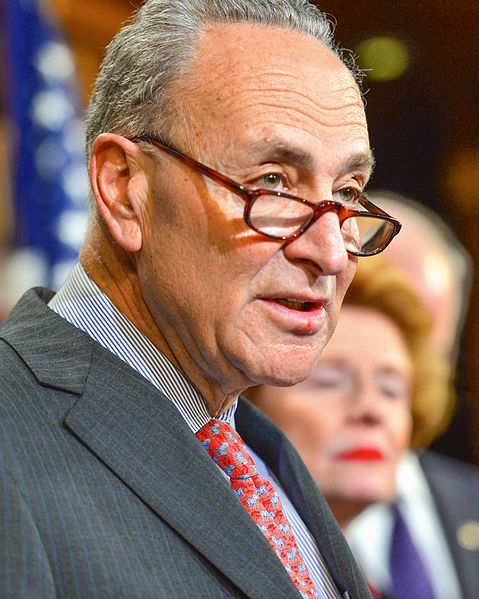 The top Senate Democrat said Trump was 'dumb' to take on spy agencies that have the ability to access and leak damaging personal information.
'Let me tell you, you take on the intelligence community, they have six ways from Sunday to get back at you,' he told MSNBC's Rachel Maddow. 'So, even for a practical, supposedly hard-nosed businessman, he is being really dumb to do this.'
Schumer said he didn't know what agents would or could do to Trump. 'But from what I am told, they are very upset with how he has treated them and talked about them,' he said.
(Read the rest of the story here…)