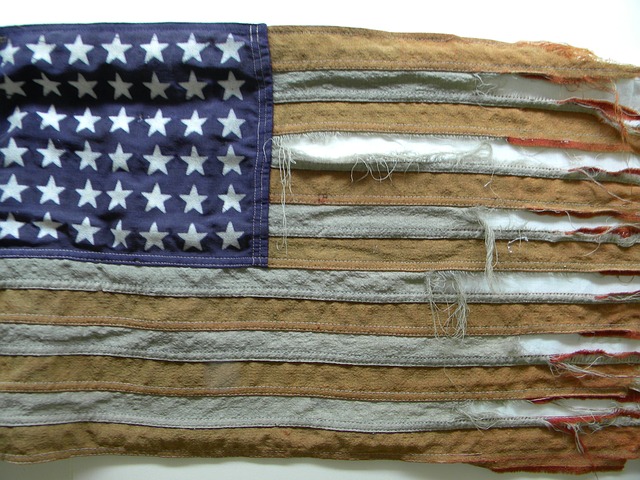 Demonstrators have burnt a US flag in Denver as protests against 'state-sponsored racism' intensified in the wake of the South Carolina mass murder.
Protesters staged a rally outside the Colorado State Capitol to demand the removal of the Confederate flag from the state house.
Hundreds of people chanted 'take it down' at the demonstration, with some even setting light to the national flag of the US to make a stand.
(Read the rest of the story here…)