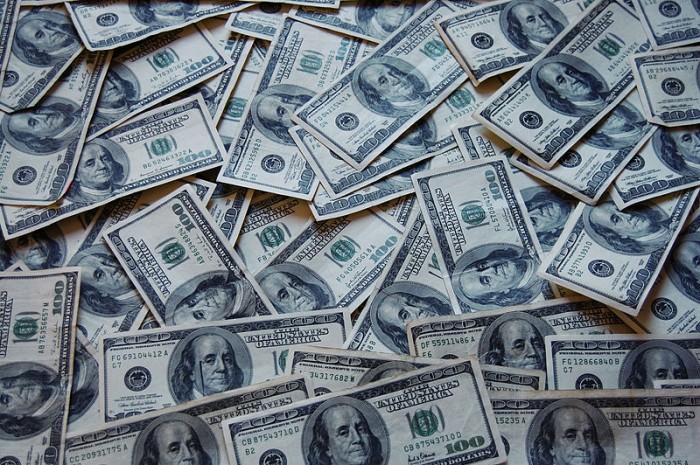 The State of Michigan is ordering a Detroit man to pay tens of thousands of dollars, or go to prison. The reason? He owes back child support for a child that everyone agrees is not his.
"I feel like I'm standing in front of a brick wall with nowhere to go," said Carnell Alexander.
He says he learned about the paternity case against him during a traffic stop in Detroit in the early 90s. The officer told him he is a deadbeat dad, there was a warrant out for his arrest.
"I knew I didn't have a child, so I was kind of blown back," said Alexander.
(Read the rest of the story here…)