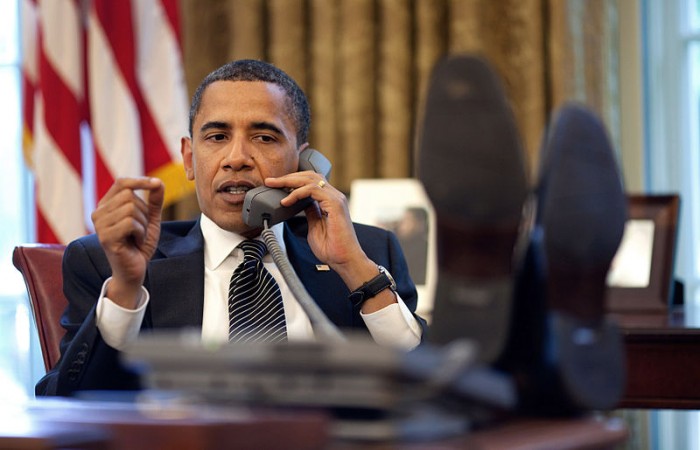 A top Republican congressman claims the Obama administration is exploring plans to bring non-U.S. citizens infected with Ebola to the United States for treatment.
Rep. Bob Goodlatte, R-Va., chairman of the House Judiciary Committee, told Fox News that his office has received "information from within the administration" that these plans are being developed. So far, only American Ebola patients have been brought back to the U.S. for treatment from the disease epicenter in West Africa.
Goodlatte warned that expanding that policy could put the country at more risk.
"Members of the media, my office have received confidential communications saying that those plans are being developed," Goodlatte said Monday night.
(Read the rest of the story here…)