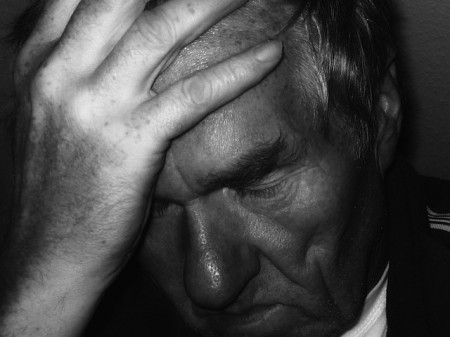 A gigantic cauldron of witches brew that has taken us past the point of no return. I can tell you John and I have been practicing austerity for just about the entire time I've been an activist. No vacations (our last vacation was 1991), no new clothes unless it's for a special ocassion like my daughter's wedding, no luxury spending. Of course this hurts the economy, but it's about survival. I've known the day would come when America's financial house would implode along with the dollar. The "Fed" can't keep propping up the magical money machine. The global elites have been looting America longer than I've been alive; our carcass is just about picked bone dry. Get prepared emotionally and financially as best you can and don't forget to help elderly parents and other family members if they don't know what's nearly upon us.
While the liars in Washington, DC tell us the economy is a wee bit slow, look at the inflation at the grocery store: $2.78 for one bunch of organic spinach. Free range ground sirloin beef almost $7.00 a pound; free range chicken $4.25 a pound; $3.25 for a dozen cage free, chemical free eggs. As the value of the dollar in your wallet continues to shrink, the purchasing power goes down. Food Price Inflation Scares the Fed – it is the central bank that causes inflation, booms and busts, recessions and depressions while the thieves in the Outlaw Congress continue to ignore the head of the beast.
The states are drowning in pension obligations they cannot pay; nearly $5 TRILLION dollars. Cities that can't keep up with pension obligations and tax shortfalls because unemployed folks don't pay most taxes except for sales tax on purchases. Expert: Expect More Cities to Face Bankruptcy. The cost of dealing with liars, cheat and thieves (illegal aliens) costing cities, counties and states hundreds of billions of dollars every year: llegals Bankrupting Small Towns in Border States. The criminal impostor in the White House wants $2 billion dollars to deal with the latest surge. When your checkbook is overdrawn $17.5 TRILLION dollars, where do you get another $2 billion? Why, borrow it to the tune of $3.4 BILLION dollars a DAY. But, what happens when the countries you're borrowing from run dry? Who do we go begging to next and at what cost?
(Read the rest of the story here…)