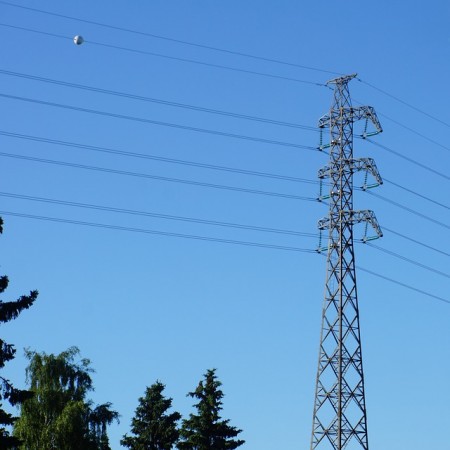 Over 1,000 energy firms were infected with a sophisticated cyber weapon that gave hackers access to power plant control systems, it has been revealed.
Called 'Energetic Bear', the malware was unmasked by security firm Symantec.
It said the software allows operators to monitor energy consumption in real time – and to cripple physical systems such as wind turbines, gas pipelines and power plants at the click of a mouse.
The attackers, known to Symantec as Dragonfly, managed to compromise a number of strategically important organizations for spying purposes and, if they had used the sabotage capabilities open to them, could have caused damage or disruption to energy supplies in affected countries.
(Read the rest of the story here…)