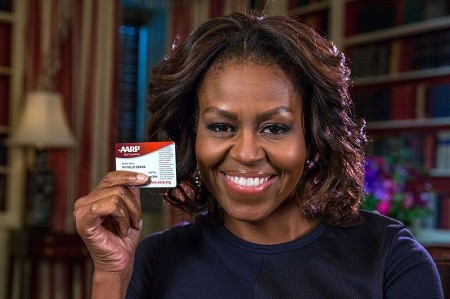 Why is the first family buying a home in Asheville, North Carolina? Do they like the weather there more than Hawaii?
Or could there be a post-presidency political motivation for the Obamas similar to the one that saw Bill and Hillary Clinton relocate to New York?
At least one well-placed source – and all kinds of scuttlebutt – suggest the latter. Residency in North Carolina is a prerequisite to the launch of Michelle Obama's political career.
Specifically, the smart money says, Michelle is likely to seek a Senate seat, the one currently held by Republican Richard Burr, who is retiring in 2016.
(Read the rest of the story here…)