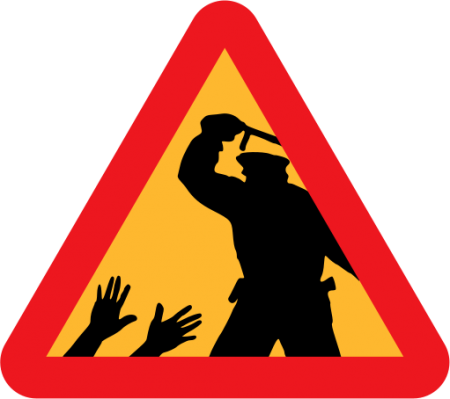 A Baltimore City police officer was arrested and charged with aggravated animal cruelty and other charges after cutting the throat of a dog, police officials announced Wednesday afternoon.
Police were called Saturday morning to the 700 block of South Grundy Street in southeast Baltimore for a report of a stray dog that had nipped someone trying to rescue it.
Sarah Gossard told 11 News that her beloved 7-year-old shar-pei named Nala had somehow escaped the gate of her back yard that morning. While she searched for the dog, including posting pictures of Nala on a community Facebook page, nearby resident Sandy Fleischer said she found Nala a few blocks away looking confused and thirsty.
(Read the rest of the story here…)