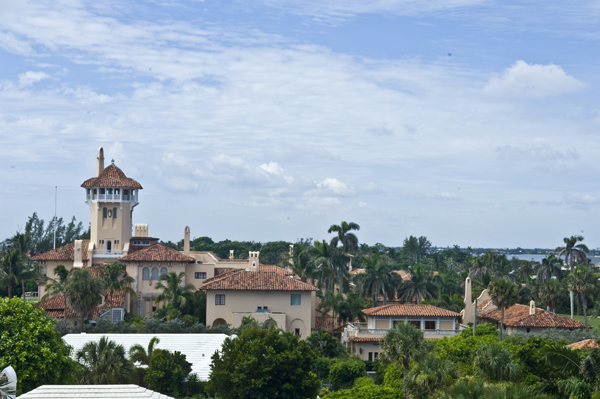 (The Blaze) The Mar-a-Lago Club in Palm Beach, Florida, has filed requests to hire 61 seasonal foreign workers to staff the resort during its busy season, according to the U.S. Department of Labor records.
The employees would be hired under the H-2B visa program, which allows employers to hire nonimmigrant guest workers on a temporary basis when there's a shortage of qualified Americans to fill the positions.
Mar-a-Lago is a private resort owned by President Donald Trump.