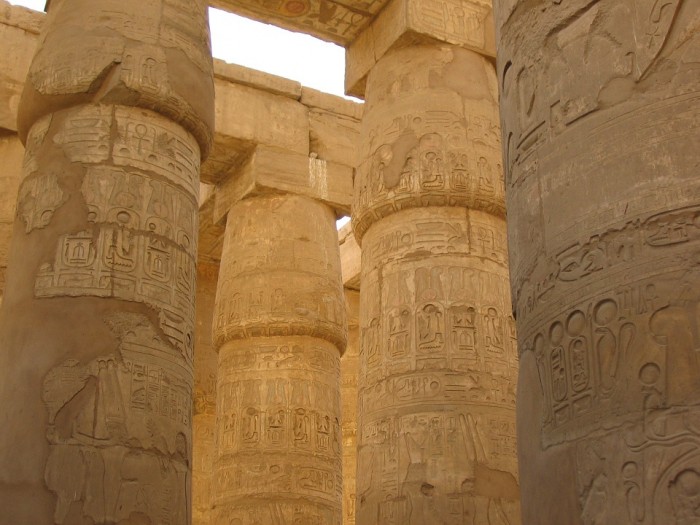 After years of intense study, Dr. Douglas Petrovich has gathered sufficient evidence to claim that the ancient Israelites took Egyptian hieroglyphics and transformed it into a writing system of 22 alphabetic letters which correspond to the widely recognized Hebrew alphabet used today.
Archaeologist, epigrapher and professor of ancient Egyptian studies at Wilfrid Laurier University in Waterloo, Canada, Dr. Petrovich used Hebrew and the Bible to translate inscriptions found on 18 ancient stone slabs.
Following Petrovich's study of the inscribed Egyptian stone slabs, he asserted that the writings are actually an early form of Hebrew. He believes that the stones recall the Bible's descriptions about the Israelites living in Egypt and concludes that they transformed Egyptian hieroglyphics into Hebrew more than 3,800 years ago.
(READ MORE breakingisraelnews.com)