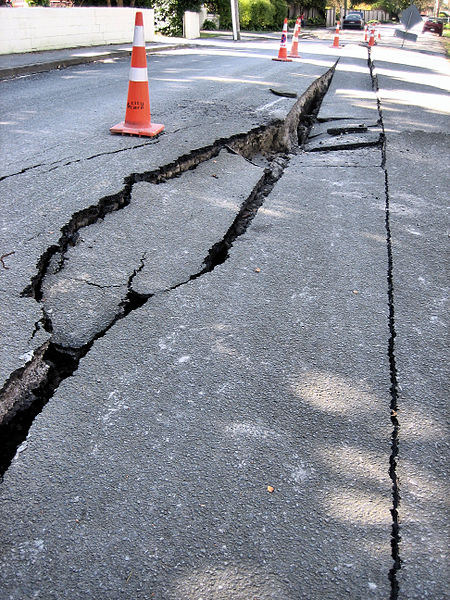 With several faults slicing through the San Francisco Bay Area, forecasting the next deadly earthquake becomes a question of when and where, not if.
Now researchers propose that four faults have built up enough seismic strain (stored energy) to unleash destructive earthquakes, according to a study published today (Oct. 13) in the Bulletin of the Seismological Society of America.
The quartet includes the Hayward Fault, the Rodgers Creek Fault, the Green Valley Fault and the Calaveras Fault. While all are smaller pieces of California's San Andreas Fault system, which is more than 800 miles (1,300 kilometers) long, the four faults are a serious threat because they directly underlie cities.
(Read the rest of the story here…)