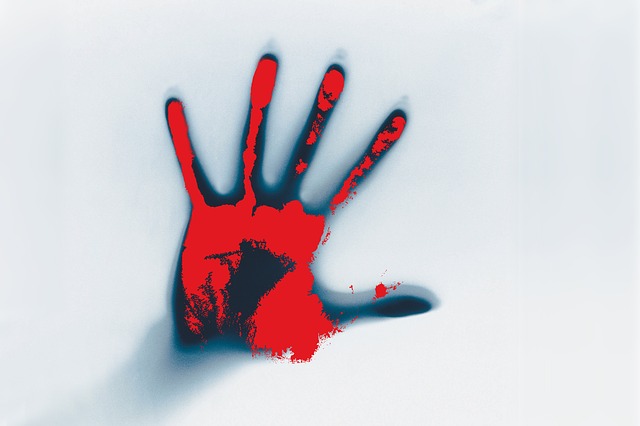 The East Coast leader of the Bloods ordered police to fly his mother from Delaware to New York City before deliberately running into the line of fire at the end of a six-hour stand-off.
Garland 'S.I.' Tyree, 38, said 'coming out now, I love you' on the phone to his mother at around midday on Friday and told police he agreed to surrender.
But when he emerged from his Staten Island home wearing a bullet proof vest and armed with an AK-47, he opened fire. A police officer returned fire, killing Tyree.
Tyree, who served time for a homicide at 16 years old, set his house on fire and shot a firefighter at 5.45am on Friday when US Marshals came to arrest him for violating parole.
(Read the rest of the story here…)