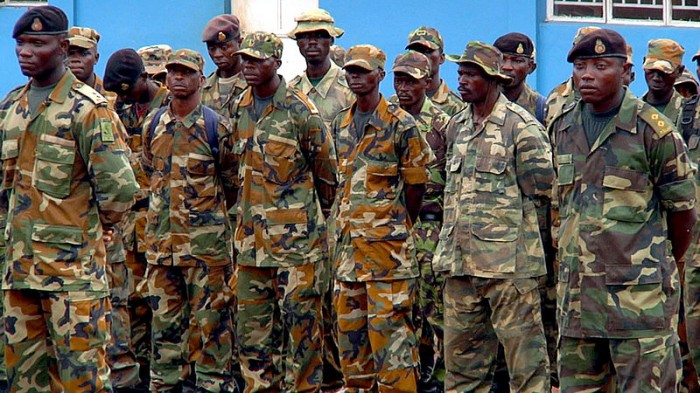 In Sierra Leone's Darru district, the remote village of Njallah Geima is one of the worst hit by Ebola. Since May, more than half of the 200 people who live there have been infected with Ebola, killing 61 of them in just eight weeks.
The remote village sits on a single road. James Bayone is a social worker from Darru who now helps support what is left of this devastated community.
He said Ebola wiped out entire families.
"You have a lot of orphans here, a lot of orphans. They are now just left with foster parents. All these children they are left with their grandfather, their mothers died and other relatives, they all are left with their grandfather," he explained.
(Read the rest of the story here…)