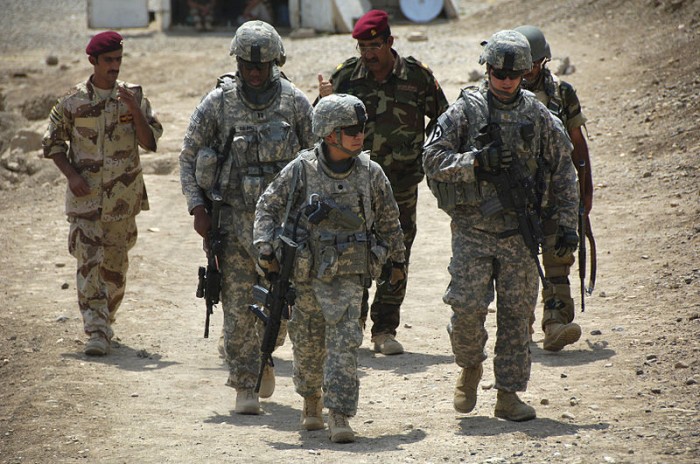 In yet another Obama administration reversal adding to the confusion surrounding the mission of U.S. troops in West Africa, Defense Department officials said Gen. David M. Rodriguez misspoke when he told reporters Tuesday that U.S. troops would be in direct contact with Ebola patients.
Rodriguez, commander of U.S. African Command, said at a Pentagon news conference Tuesday that teams of U.S. soldiers will work alongside Liberian troops and will staff mobile medical labs that will test people for Ebola.
The Defense officials, however, now insist U.S. military lab technicians will only be testing specimen samples from suspected Ebola victims.
But earlier Tuesday, Rodriguez said: "These are the U.S. troops that will be involved testing directly people in Liberia suspected of having the disease."
Meanwhile, the Daily Observer of Monrovia, Liberia, reported Tuesday that eight Liberian soldiers who contracted the Ebola virus have died.