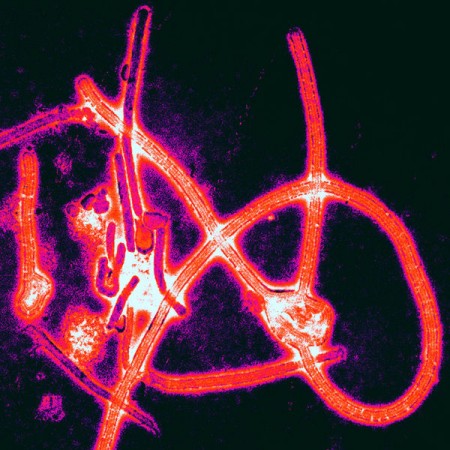 Ebola patients fled during an attack at a health care facility in Monrovia, Liberia, on Saturday, said Liberian National Police spokesman Sam Collins told CNN Sunday.
All patients who ran away had Ebola, and some chose to stay at the facility, Collins said.
The assailants stole mattresses and equipment, he said, adding that no one was injured in the incident and the attackers "were not trying to free the patients." The assailants were using weapons but not wielding guns, according to Collins.
"It was an attack from people afraid of Ebola," Collins told CNN. "Everybody is afraid."
(Read the rest of the story here…)