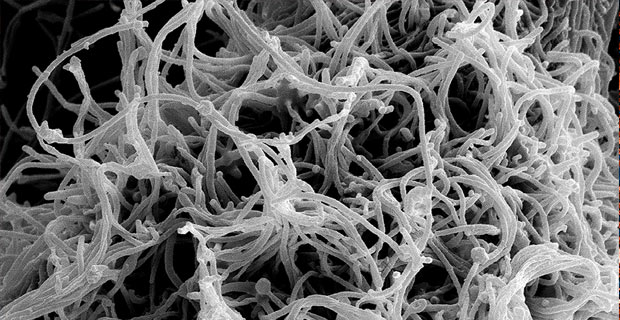 Cases of Ebola in Sierra Leone are still rising quickly, campaigners have warned.
In rural parts of the country, the virus is spreading nine times faster than two months ago, a report from the Africa Governance Initiative (AGI) found.
AGI – an organisation set up by former UK Prime Minister Tony Blair – said rates are also increasing in the capital Freetown, with six times more new cases recorded per day than two months ago.
The news comes as the World Health Organisation (WHO) advised that the number of new cases of the disease is levelling off.
(Read the rest of the story here…)