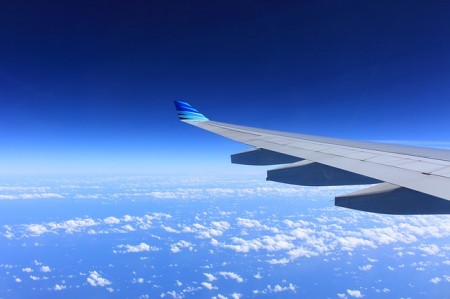 The growing Ebola outbreak in West Africa serves as a grim reminder that deadly viruses are only a plane ride away from the USA, health experts say.
The outbreak is the largest and deadliest on record, with more than 670 deaths and more than 1,200 infections in Guinea, Liberia and Sierra Leone, according to the Centers for Disease Control and Prevention. Fatality rates for Ebola have been as high as 90% in past outbreaks, according to the World Health Organization.
The virus — which has an incubation period of a few days to three weeks — could easily travel to the USA through infected travelers, says Michael Osterholm, director of the Center for Infectious Disease Research and Policy at the University of Minnesota.
(Read the rest of the story here…)