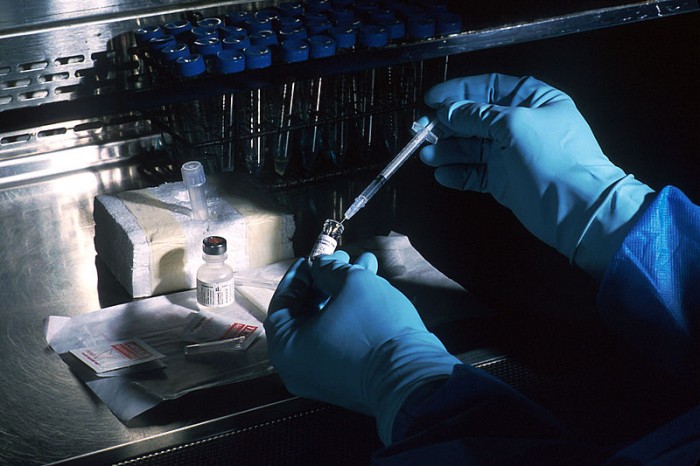 Johnson & Johnson is to start testing its Ebola vaccine candidate in January after the World Health Organisation (WHO) and world leaders asked it and other companies to accelerate their research programmes.
GlaxoSmithKline, which is at a more advanced stage of vaccine development, separately said it would have the first doses of its serum available by the end of the year.
The US drug giant said healthy volunteers in America, Africa and Europe would start receiving the vaccine, which has already shown "promise" in animal testing, early in the new year.
(Read the rest of the story here…)