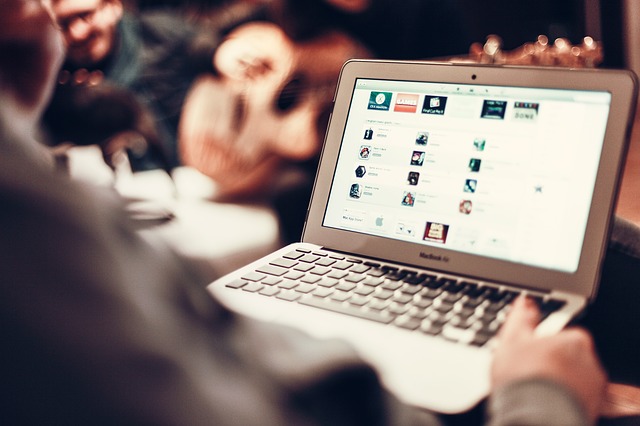 Once a lesbian porn star, Teresa Carey's transformation from purveyor of smut to devout evangelical Christian speaker is a story ripe to captivate and intrigue audiences.
Carey, 36, who is expecting her first child with husband Scott Carey, opened up in a recent interview with Barcroft TV about her religious conversion five years ago and the reasons she willingly left her porn past behind.
"The way I became a Christian is not kind of the usual way someone becomes a Christian," she said, highlighting her uncommon path toward biblical understanding.
(Read the rest of the story here…)