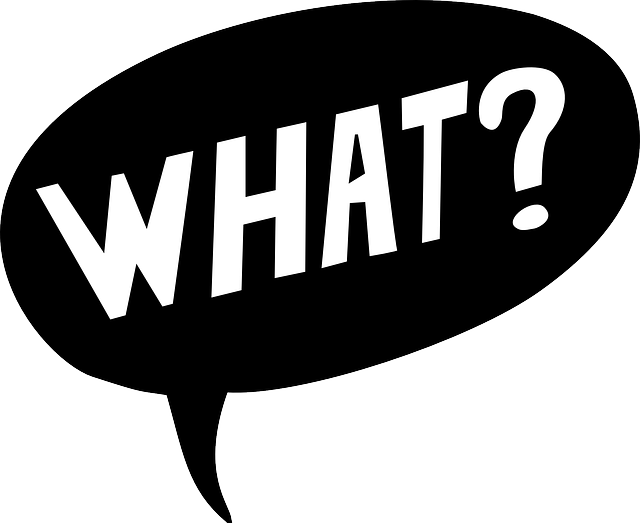 Three Muslim men accused of stripping a 70-year-old Christian woman naked and beating her in the street in Egypt have had the charges against them dropped.
Soad Thabet was attacked after her son was rumoured to have had an affair with a married Muslim woman.
Despite dropping the charges against her alleged attackers, authorities are pressing ahead with the prosecution of Mrs Thabet's son for adultery.
(Read the rest of the story here…)