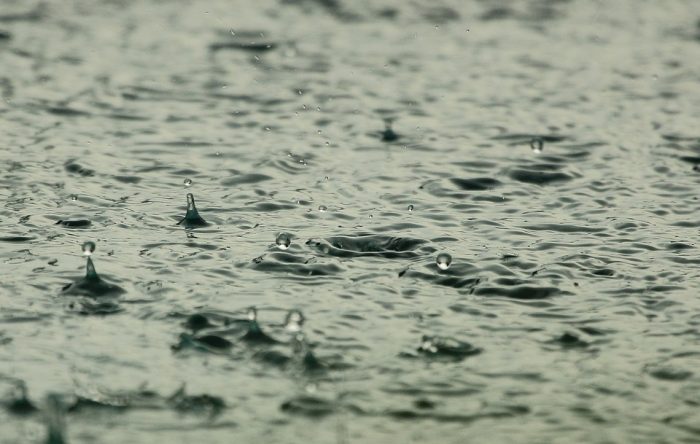 The brimming lake threatening to topple California's crumbling Oroville Dam was drained by just 11 feet in the 24 hours after it overflowed on Saturday, a worrying fraction of the 50ft it needs to be reduced by before more rain hits the region this week.
The water level had lowered to 888ft shortly before noon on Tuesday, 14ft less than its 902ft capacity which was reached over the weekend and pushed water over an emergency spillway which began to collapse under the pressure.
Engineers are draining the lake at a rate of 750,000 gallons per second which lowers the level by about a foot every three hours (four inches an hour) but they are not moving fast enough to bring it down to their target of 850ft by Wednesday.
(Read the rest of the story here…)