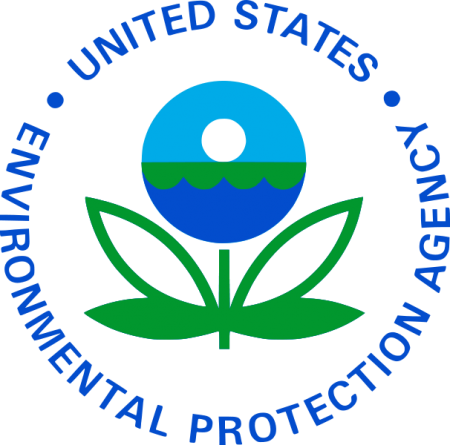 The Environmental Protection Agency has quietly claimed that it has the authority to unilaterally garnish the wages of individuals who have been accused of violating its rules.
According to The Washington Times, the agency announced the plan to enhance its purview last week in a notice in the Federal Register. The notice claimed that federal law allows the EPA to "garnish non-Federal wages to collect delinquent non-tax debts owed the United States without first obtaining a court order."
The push remains up in the air, however, as the agency says any "adverse comments" would prevent the EPA from moving forward — and some criticism has emerged in recent days.
Absent that, the rule could take effect Sept. 2. The EPA said the rule was not subject to review because it was not a "significant regulatory action."
(Read the rest of the story here…)