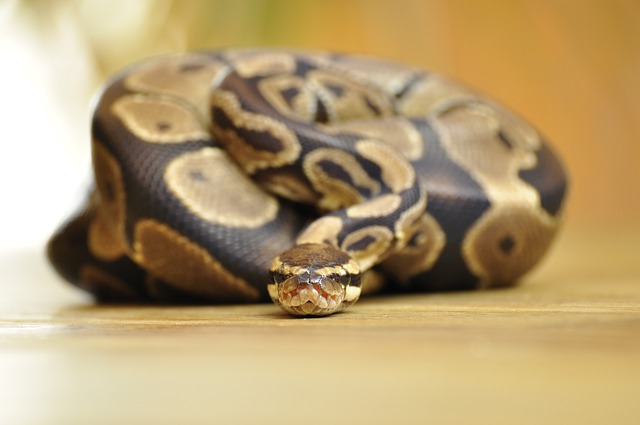 A father has released a video of his 14-month-old daughter 'playing' with a huge python in order to show that the snake is not dangerous.
The clip shows toddler Alyssa Guarino, now three, as she plays with a 13ft Burmese python in her family's home in Warren, a suburb of Detroit, Michigan.
Alyssa's father, professional snake handler Jamie Guarino, says the giant snake posed no danger to his little girl and that pythons simply have a bad reputation.
(Read the rest of the story here…)