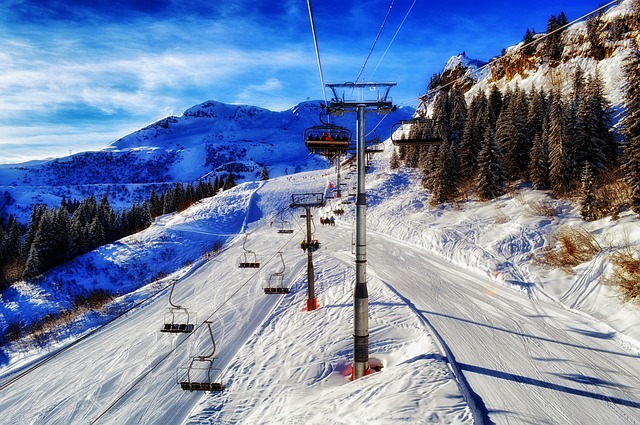 An Italian father has been jailed for nine months for forcing his teenage daughters to go on a macrobiotic diet and do intensive skiing because they were 'too fat'.
The father, from Turin, was yesterday found guilty of mistreating his daughters between 2008 and 2011.
The 53-year-old's daughters, now aged 17 and 20, would spend weekends with him after he separated from their mother.
(Read the rest of the story here…)