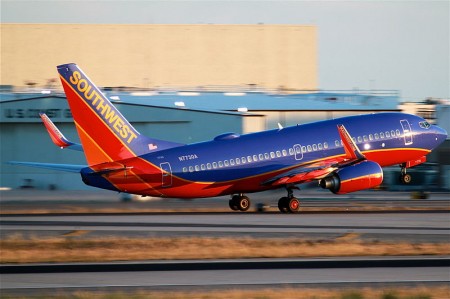 A federal court in Portland, Oregon has ruled the federal government's "No-Fly" list is unconstitutional because it violates the right to due process under the Fifth and Fourteenth Amendments.
"[W]ithout proper notice and an opportunity to be heard, an individual could be doomed to indefinite placement on the No-Fly List," the court ruled on Tuesday. "[T]he absence of any meaningful procedures to afford Plaintiffs the opportunity to contest their placement on the No-Fly List violates Plaintiffs' rights to procedural due process."
The case was brought to court four years ago by the American Civil Liberties Union after 13 American Muslims were added to the list without explanation or ability to seek redress.
"For years, in the name of national security the government has argued for blanket secrecy and judicial deference to its profoundly unfair No Fly List procedures, and those arguments have now been resoundingly rejected by the court," a lawyer in the case, ACLU National Security Project Director Hina Shamsi, said in a press release issued by the ACLU.
(Read the rest of the story here…)