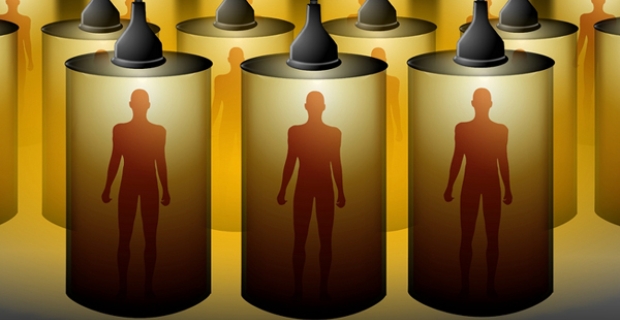 Scientists have grown human cells inside pig embryos, a very early step toward the goal of growing livers and other human organs in animals to transplant into people.
The cells made up just a tiny part of each embryo, and the embryos were grown for only a few weeks, researchers reported Thursday.
Such human-animal research has raised ethical concerns. The U.S. government suspended taxpayer funding of experiments in 2015. The new work, done in California and Spain, was paid for by private foundations.
(Read the rest of the story here…)