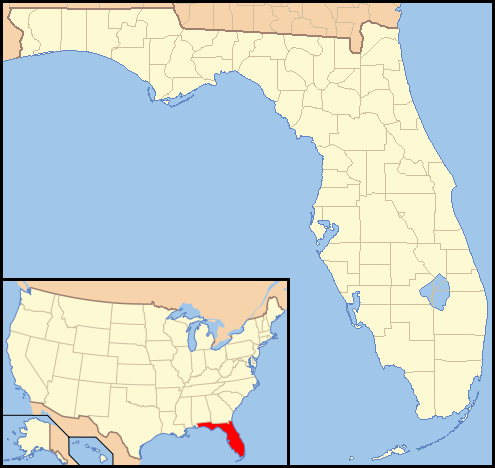 A man has revealed his horrifying childhood as a five-year-old sex slave in Florida, where he says a member of his family made thousands forcing him to indulge the pedophile desires of pillars of the local community.
Jerome Elam said that he was taken advantage of by a relative, who kept him in servitude for seven years and made him participate in child pornography and take drugs.
He said that clients of his trafficker would beat, choke and rape him – and punish him severely whenever he tried to escape his life of abuse.
Elam told local station WTLV how he was dragged in and out of school in Jacksonville to fulfill the whims of his relatives' clients, whom he claims were often doctors and lawyers with a 'darker side'.
(Read the rest of the story here…)