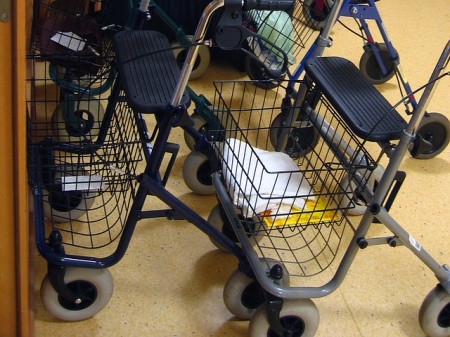 Dusk on a Thursday night at the Red Sauce bar and waiters are doing a roaring trade in Sex on the Square cocktails.
The rum, coconut and cream concoction – complete with a cherry on top – costs just $3.75 and the elderly clientele can't get enough.
It was created last week after 68-year-old Peggy Klemm was arrested for having drunken public sex in the square opposite with her 19 years younger toyboy.
(Read the rest of the story here…)