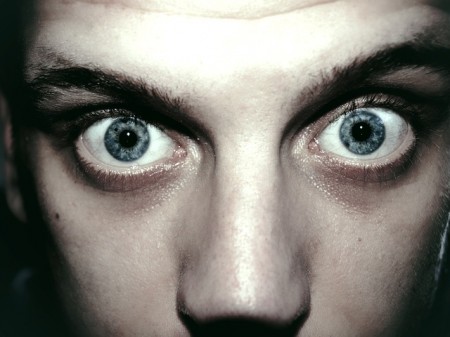 While there is widespread concern about the latest Ebola outbreak, most agree with the decision to allow two infected Americans into the country to receive treatment, according to a Fox News poll released Thursday.
The poll finds 62 percent of Americans are concerned the Ebola virus in West Africa will spread to the United States. That includes 30 percent who are "very" concerned.
Two U.S. aid workers were evacuated from West Africa to a special isolation facility in Emory University Hospital. Both are reported to be showing signs of improvement.
About one in four (27 percent) disagrees with letting the infected Americans into the country for treatment. Most voters — 68 percent — agree with allowing them in.
(Read the rest of the story here…)