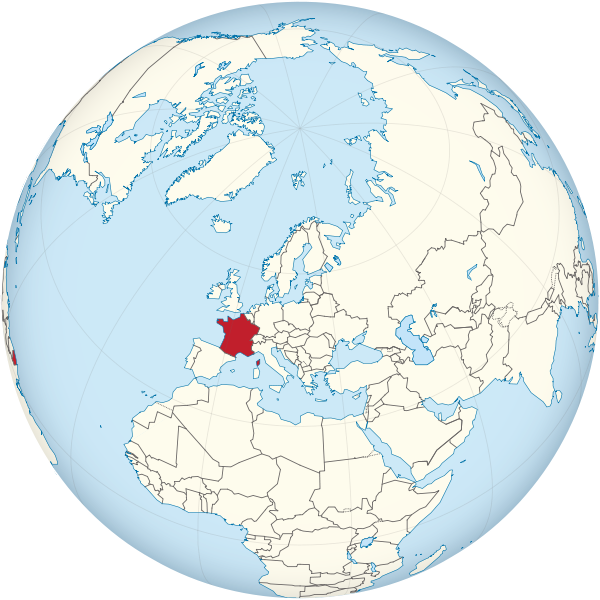 A senior Israeli official confirmed on Wednesday morning French press reports that French President Francois Hollande invited Prime Minister Benjamin Netanyahu to meet with Palestinian President Mahmoud Abbas in Paris in two weeks' time.
The meeting would take place immediately after a Paris foreign ministers' summit on the Israeli-Palestinian conflict.
French newspapers Le Monde and Le Figaro reported on Tuesday that Hollande would like to convene a meeting of foreign ministers in Paris on December 21 to deal with the stalemate in the Israeli-Palestinian peace process, as part of the peace initiative France launched at the beginning of the year. The planned summit would be a continuation a foreign ministers' meeting on the matter that took place in Paris in June.
(Read the rest of the story here…)