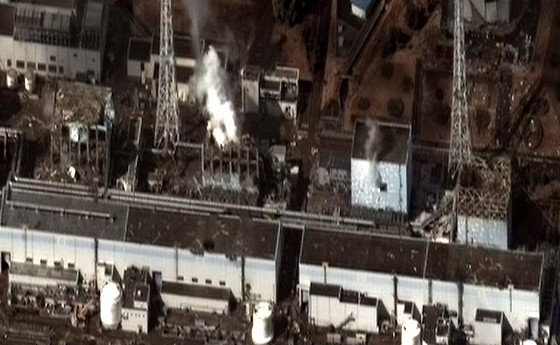 A cleaning robot at Fukushima nuclear power plant has had to be pulled out before completing its mission after its camera experienced glitches.
It's believed the high-tech device was affected by high radiation as it examined the inside of the No. 2 reactor, one of three that suffered a meltdown in the combined 2011 Japanese earthquake and tsunami.
Tokyo Electric Power Company Holdings (Tepco) said it sent a robot with a high-pressure water nozzle into the prime containment vessel, which houses the pressure vessel, but had to bring it back out today after the robot's camera went dark.
(Read the rest of the story here…)