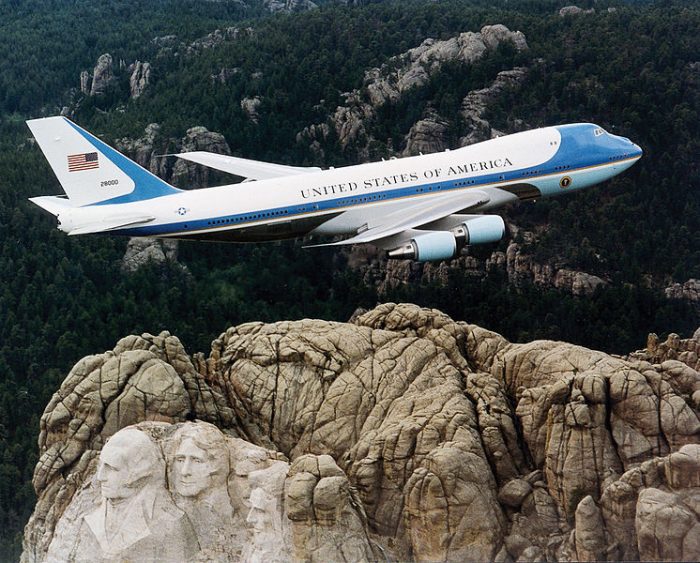 Investigators are probing an incident in which a private plane flew too close to Air Force One last week, according to sources. The planes reportedly came so close that the two pilots could see each other.
The close encounter occurred over Florida on February 3, while US President Donald Trump was en route to Palm Beach International Airport for a weekend stay at his Mar-a-Lago estate, ABC reports.
Bloomberg reported that the two aircraft were about 2 nautical miles from each other, despite regulations which require planes to stay at least 3 nautical miles from each other near airports and as far as 5 nautical miles apart at higher altitudes.
(Read the rest of the story here…)