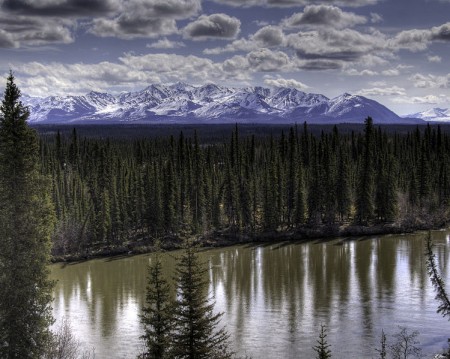 When asked to rate their state as a place to live, three in four Montanans (77%) and Alaskans (77%) say their state is the best or one of the best places to live. Residents of Rhode Island (18%) and Illinois (19%) are the least likely to praise their states.
Residents of Western and Midwestern states are generally more positive about their states as places to live. With the exception of the New England states of New Hampshire and Vermont, all of the top 10 rated states are west of the Mississippi River. In addition to Montana and Alaska, Utah (70%), Wyoming (69%), and Colorado (65%) are among the 10 states that residents are most likely to say their state is among the best places to reside. Most of these states have relatively low populations, including Wyoming, Vermont, North Dakota, and Alaska — the four states with the smallest populations in the nation. Texas, the second most populated state, is the major exception to this population relationship. Although it is difficult to discern what the causal relationship is between terrain and climate and positive attitudes, many of the top 10 states are mountainous with cold winters. In fact, the two states most highly rated by their residents — Montana and Alaska — are among not only the nation's coldest states but also both border Canada.
With the exception of New Mexico, all of the bottom 10 states are either east of the Mississippi River or border it (Louisiana and Missouri). New Jersey (28%), Maryland (29%), and Connecticut (31%) join Rhode Island among the bottom 10.
(Read the rest of the story here…)