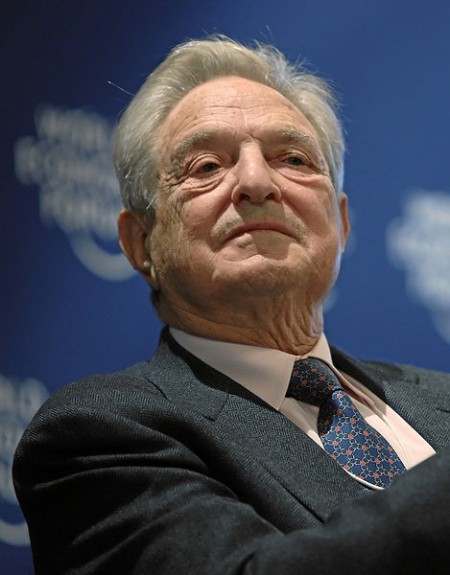 Among the highlights, Soros Fund Management increased a bear-call bet on the S&P 500 in a huge way. The fund lifted a put position — a bet the market will go lower — on the S&P 500 ETF SPY +0.04% to its biggest size yet, in terms of value and portfolio percentage, making a 605% leap over the previous quarter.
Bullion Baron, who has long kept a beady eye on Soros's SPY moves, has summed up the latest dealings. He speculated that this could be a hedge — or Soros is really worried about something. One possible something is China, which the hedge-fund titan referred to as a global uncertainty earlier in the year, notes the Baron.
Soros also lifted positions in Apple and Facebook and a portfolio loaded up with stocks, so he can't possibly be all that gloomy. As for that China unease, WSJ's MoneyBeat reports that China bears are entrenched and see stocks headed for a big fall. One strategist says it's not good to see that stocks there have been rallying on both good and bad economic news.
"In [a] market frenzy, it is difficult to keep a cool head. But if things don't add up, it will eventually fall apart," Hao Hong, Bank of Communications international strategist, tells MoneyBeat.
(Read the rest of the story here…)