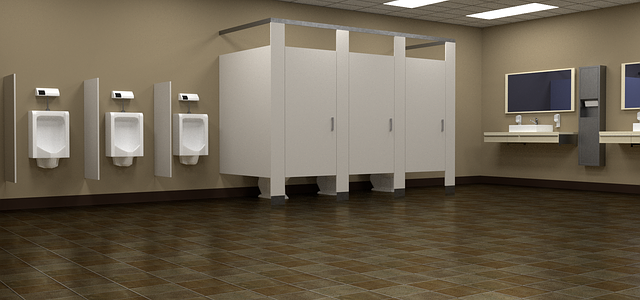 In Dusseldorf, Germany a court has ruled that it is permissible for men to urinate while standing.
The ruling came after a landlord in the sixth most populous city in Germany sought nearly $2,855 in damages to repair a bathroom floor. The landlord claimed the floor had "lost its sheen" by being regularly sprinkled with urine by a male tenant.
"Despite growing domestication of men in this matter, urinating while standing up is still common practice," said Judge Stefan Hank, who added that damage to marble floors from urine is virtually unknown.
Germans are debating whether men should sit or stand when urinating. Some public toilets in the country have red traffic-style signs advising men to sit while peeing.
(Read the rest of the story here…)