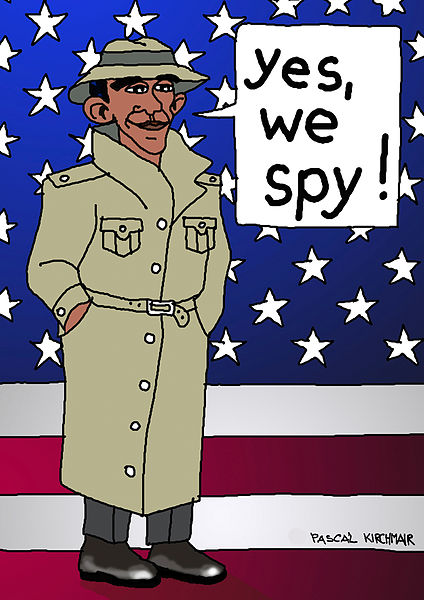 German authorities have arrested a German man employed by the domestic intelligence agency (BND) on suspicion of spying for the United States, two politicians with knowledge of the affair told Reuters on Friday.
The German Federal Prosecutor's office said in a statement that a 31-year-old man had been arrested on suspicion of being a foreign spy, but it gave no further details.
The affair risks further straining ties with Washington which were damaged by revelations last year of mass surveillance of German citizens by the U.S. National Security Agency, which included monitoring Chancellor Angela Merkel's mobile phone.
(Read the rest of the story here…)