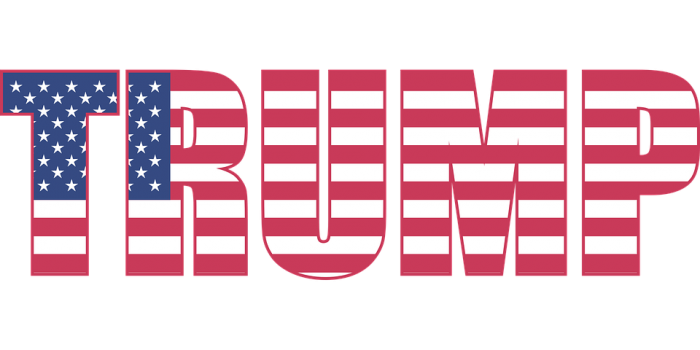 A mother whose son was killed by a Mexican illegal immigrant 15 years ago has vowed to support President Donald Trump's wall along the U.S.-Mexico border saying she'll even help dig the trenches.
Agnes Gibboney, 62, lost her son Ronald da Silva in 2002 when he was shot dead in El Monte, California by Luis Gonzalez, an illegal immigrant from Mexico.
Gonzales, a known gang member, was jailed over the fatal shooting after pleading guilty to voluntary manslaughter.
(Read the rest of the story here…)