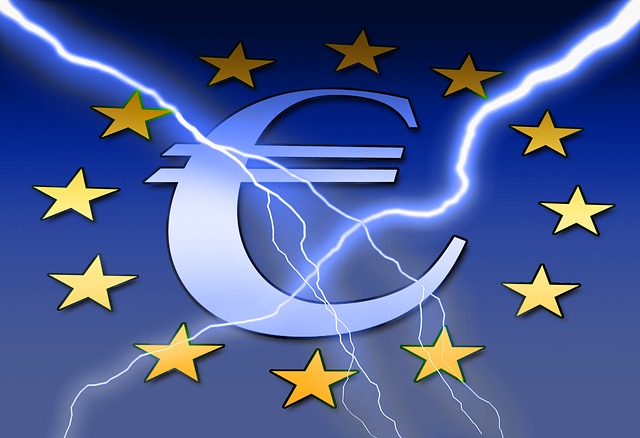 Greece's development minister is calling on the financially beleaguered nation to reject a bailout deal in a July 5 national referendum, the Associated Press reported Friday.
Panayiotis Lafazanis predicted Greeks will answer "with a resounding no" in the planned vote.
Lafazanis spoke after an emergency cabinet meeting during which Prime Minister Alexis Tsipras announced his intention to call the referendum.
(Read the rest of the story here…)