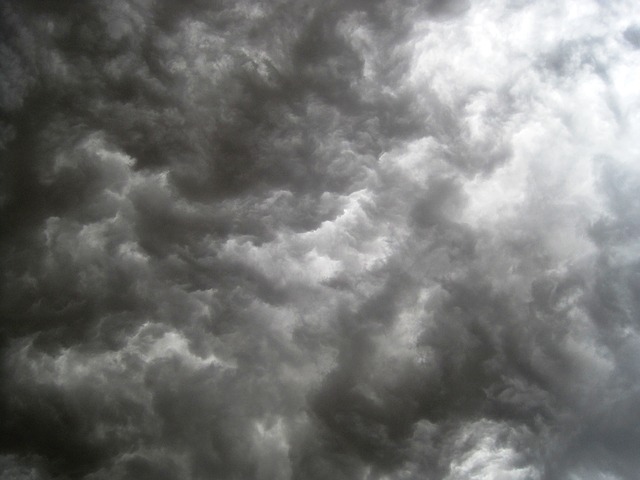 Greece and its EU-IMF creditors failed to break the deadlock in emergency talks on Thursday to reach a bailout deal, raising fresh fears of a default by Athens that could send it crashing out of the euro.
Eurozone finance minister talks which had been supposed to pave the way for EU leaders to sign an accord at a summit in Brussels broke up abruptly with no agreement on a Greek financial reform plan.
Marathon meetings between leftist Prime Minister Alexis Tsipras and the heads of the European Commission, European Central Bank and International Monetary Fund, Greece's main creditors, also ended with no deal.
(Read the rest of the story here…)